Here
is ze website.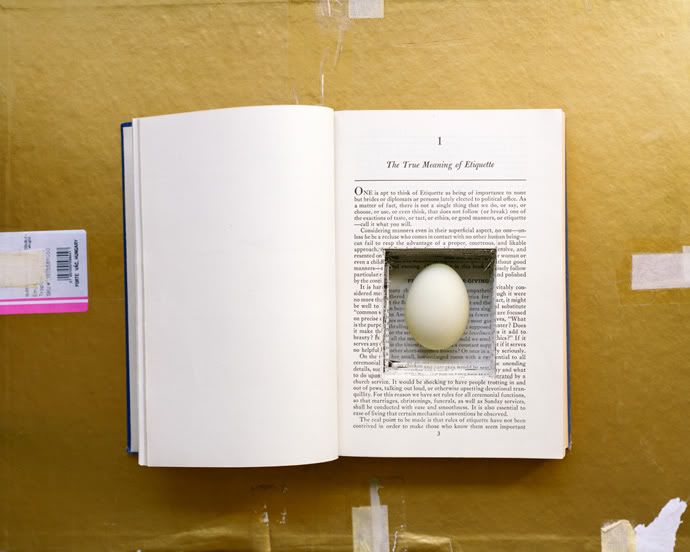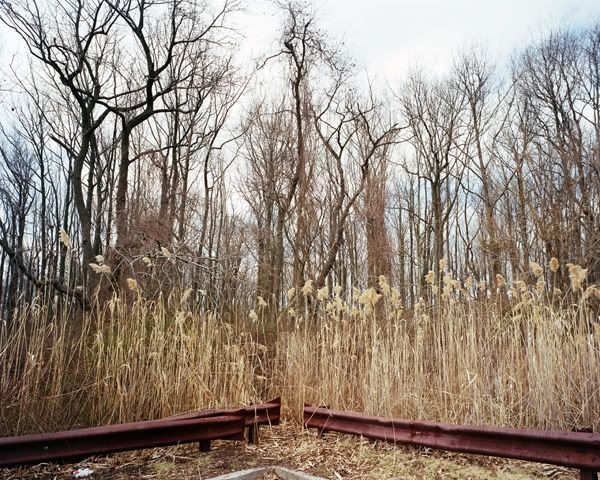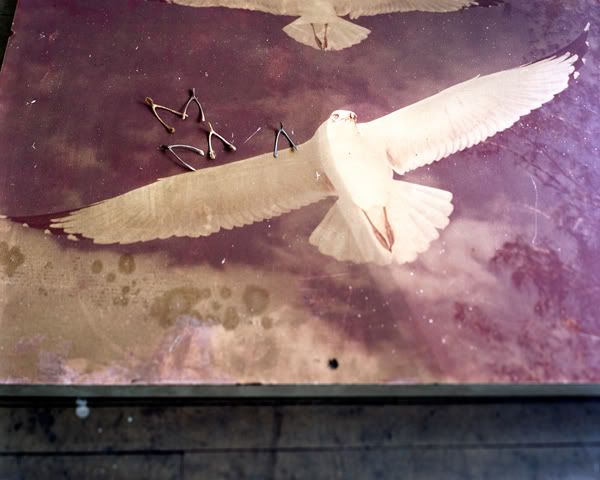 I feel like this type of photography is so big right now, this amalgamation of weird, specific, individualized spatial experiences. Half of me is really jealous and wishes that I could make work about things so specific, but the other half of me prefers work that is much more global and vast. Yet there is a hook that this sort of work has with me. It evokes intense feelings of fake deja vu; one feels like they must have encountered this situation before even though in reality I've probably never stuck an egg inside the secret compartment of a book. Another photographer that does this successfully for me in some images is
Rebecca Sittler Schrock
, whom I've posted about in a past entry. That doughnut [donut?] picture gets me every time.
Wait, why exactly can you spell donut in two different ways? That's kind of messed up, I don't like either spelling. I've never really thought about it before, but it's quite a bizarre word. I think this is a sign that I need to stop typing.