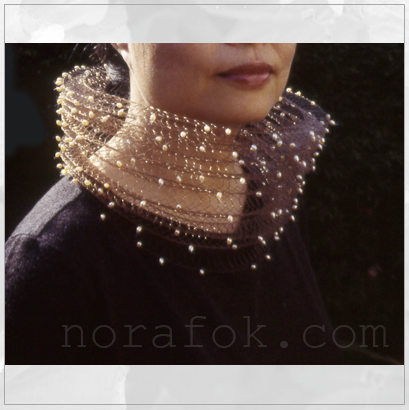 Ben
showed me this person two years ago or something, I was going through my favorites and rediscovered how awesome she was. I just went to the Druid Hill Botanical Garden today and kept thinking about these pieces. I like the idea of a wearable sculpture that still radically differs from the norm of jewelery.
Here
is her website. At the garden I literally saw agave that were
this
big!! It was amazing.
Also, in lieu of the late and phenomenal Louise Bourgeoise, I thought I would put up this picture of my favorite sculpture OF ALL TIME. I mean it. When I saw the retrospective at the hirshhorn I actually touched it when the security guard turned around. And it felt amazing.