Saw these quite some time back in Chelsea...and recently rediscovered the slip of paper that I had written his name on in the bottom of an old handbag.
"Untitled" [this one reminds me of my friend,
Ben Morey
.]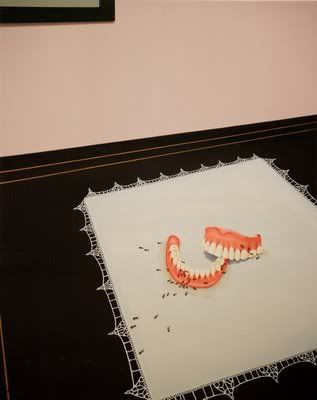 "Dentures and Ants"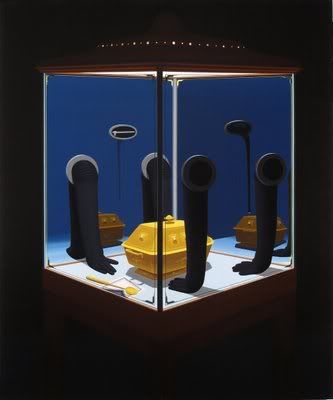 "For internal use only"
See his blog
here
.